Phyto-Therapy has been importing and supplying Australian Certified Organic Mushroom powders for the past two years. Each year we have seen a steady increase in demand for Mushrooms within the Australian market. Phyto-Therapy supplies various Organic Mushroom powders, including Chaga, Cordyceps militaris, Lions Mane, Maitake, Reishi, Shiitake, Tremella and Turkey Tail.
Organic Mushrooms have many health benefits, and each mushroom has traditionally been consumed in culinary dishes throughout centuries in China. The Organic Phyto Mushrooms contain a certain percentage of polysaccharides, commonly known for enhancing immune response, demonstrating an anti-inflammatory and a prebiotic effect, stabilizing blood sugar and improving cholesterol levels.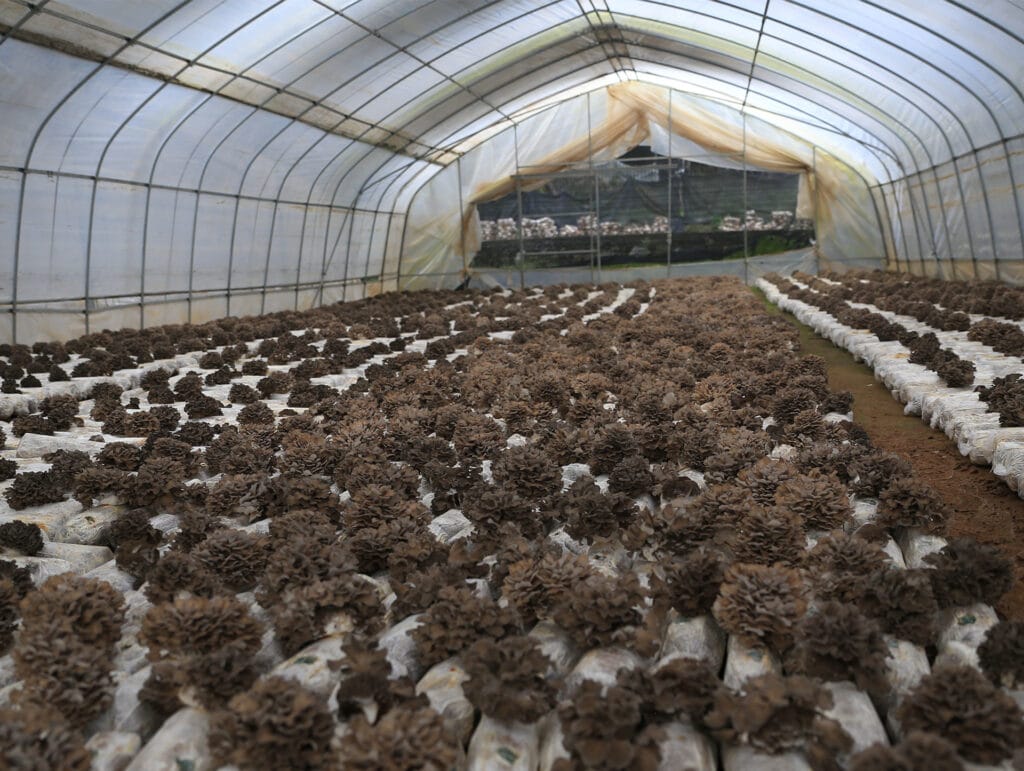 Why Organic?
Australia has some of the highest standards in the world for growing and importing organic ingredients. To have the ACO logo gives you and us the assurance that our organic ingredients meet these stringent requirements.
Whilst eating organic food is considered a much healthier option, the bigger picture is how it contributes to a healthier planet for us all by not using toxic insecticides, herbicides and chemical fertilizers.
Organic soil is rich in nutrients from decaying plants, green manure, micro-organisms and worms. Organic crops rely on rich fertile soil and pristine water, whereas conventional crops only use "lifeless" soil to keep them propped up.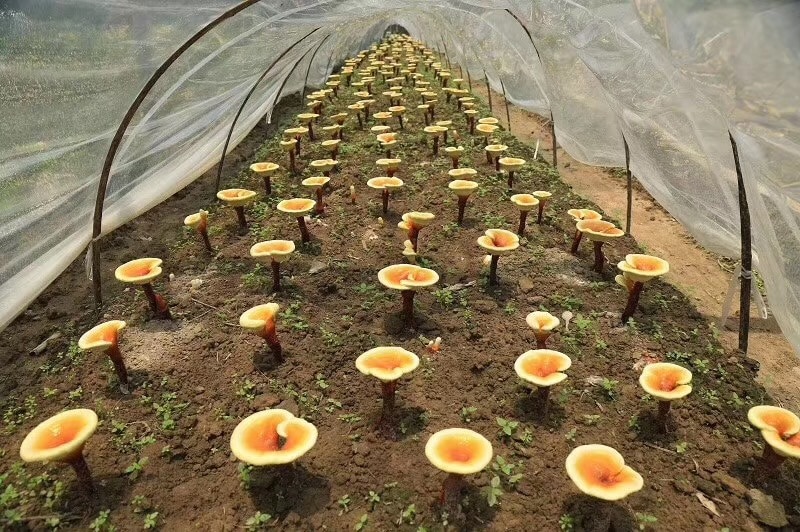 Direct Sourcing means Traceability
We source our organic Mushroom powders directly from a company called Biosan, www.qualitymushroom.com located in Lishui in Zhejiang province.
Lishui, is regarded as the hometown for Maitake, Shiitake and Reishi. Lion's Mane & Tremella are cultivated in Gutian County, in Fujian province. Wild crafted mushrooms, such as Turkey Tail and Chaga, typically are grown in the wild forest in Heilongjiang province.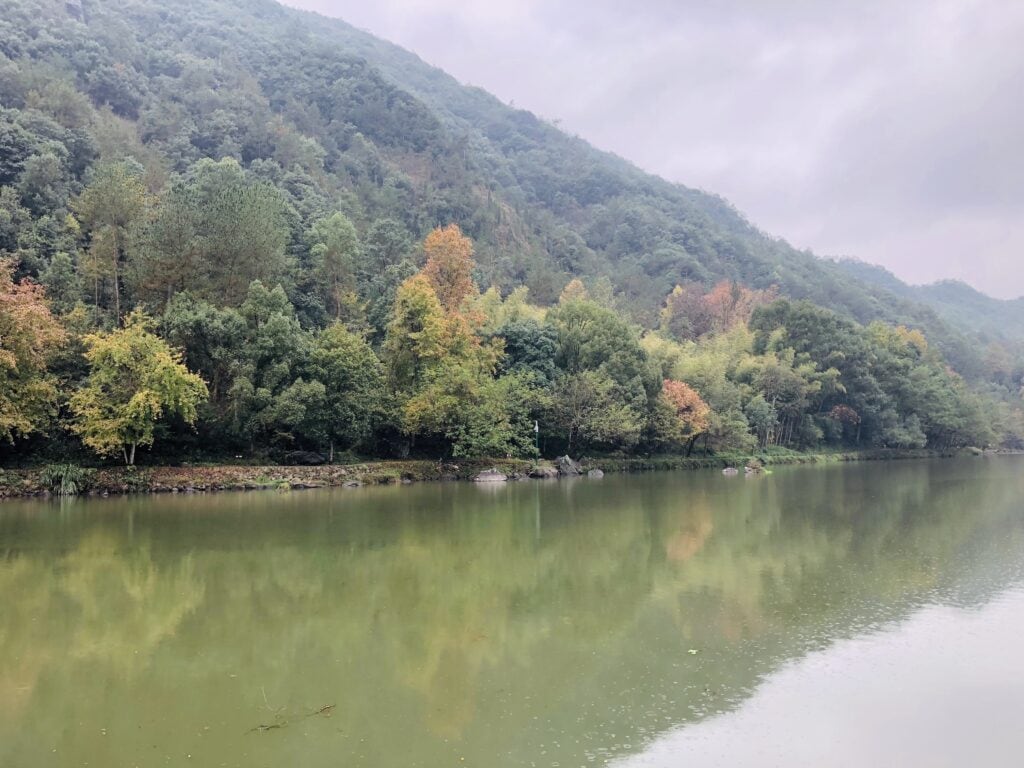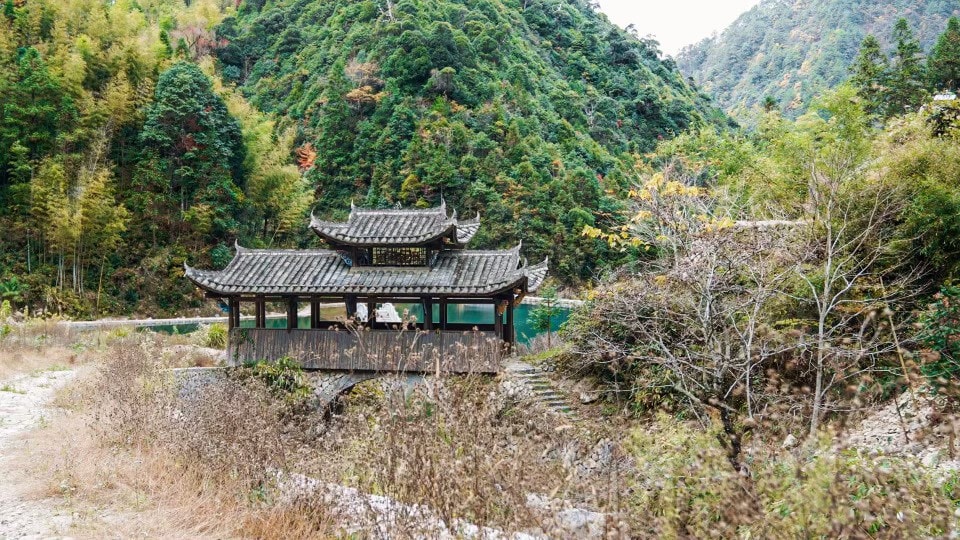 Biosan was founded in 2002 by Xingli Wang, who started the cultivation of organic mushrooms in specially designed greenhouses. As the business became more successful, Xingli established a modern factory in 2012, to process dried mushrooms, mushroom powders, mushroom powdered extracts and produce granules, sachets and filled pouches.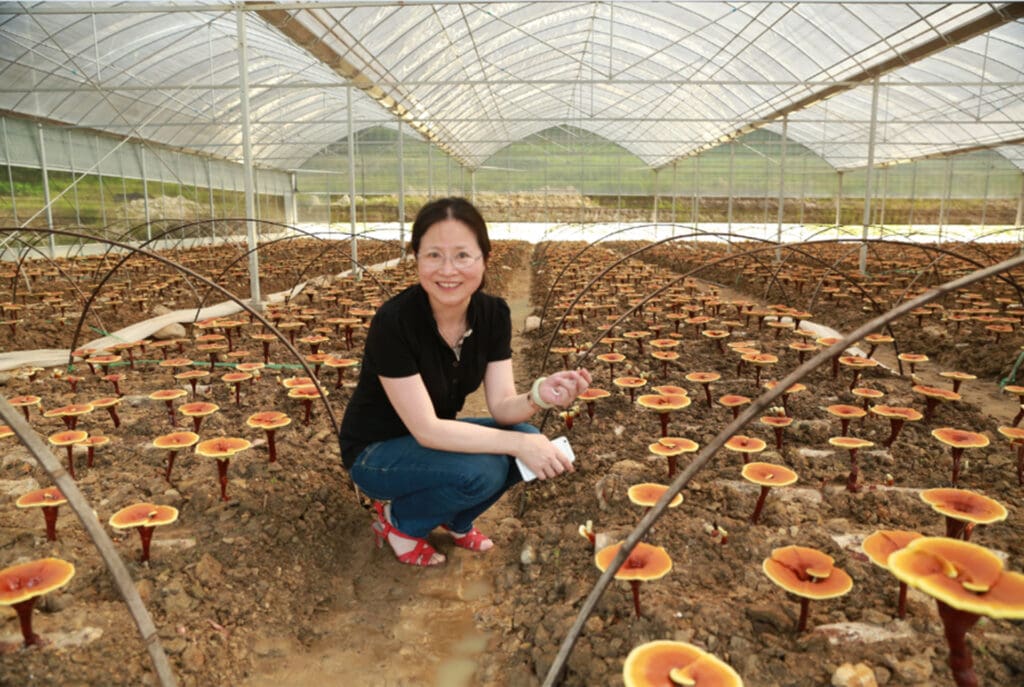 How our Mushrooms are made & Where they are grown;

Organic and Standardised equals Quality
Biosan organic mushrooms are grown in greenhouses using typical native timbers such as beech, organic rice grain and hardwood chips. The planting season for the mushroom spores depends on the variety and geographical location. For example, Reishi grows in Zhejiang province, starting from October and continues to grow until September the following year. At a particular maturity, they are harvested and then sent to the Biosan factory for further drying and milling to powder.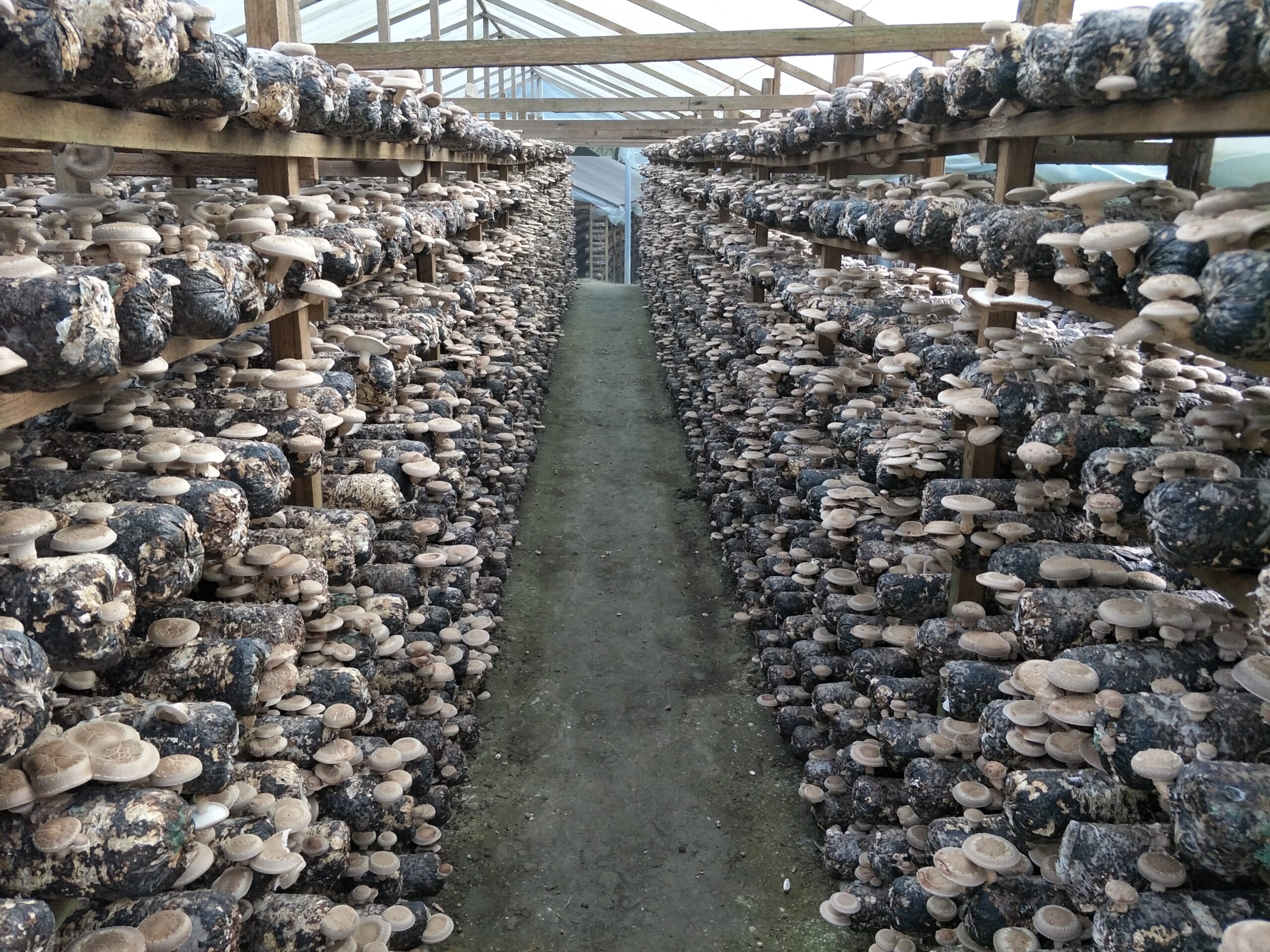 Organic Shiitake growing on a blend of hardwood chips, organic rice and organic rice bran at Biosan Shiitake Mushroom BaseAs part of the quality control regime, each batch of the Phyto-Therapy Organic Mushroom powders is tested for heavy metals, over 500 items of pesticide residue, microbiology and a guaranteed level of polysaccharides. By applying organic principles and a standardised process of growing, harvesting and manufacturing, a quality Organic Mushroom powder with consistency from batch to batch is assured.
For more information on the Phyto Organic Mushroom powders, please visit our website https://phytotherapy.com.au/ingredient/mushroom/ or contact Cassie [email protected]